No golf course creates a higher level of expectation than the Old Course at St. Andrews. The "Powers that Be" maintain the allure by making the reservation process complex and exceedingly convoluted. Not enough room to describe here, so visit http://www.golf.com/course...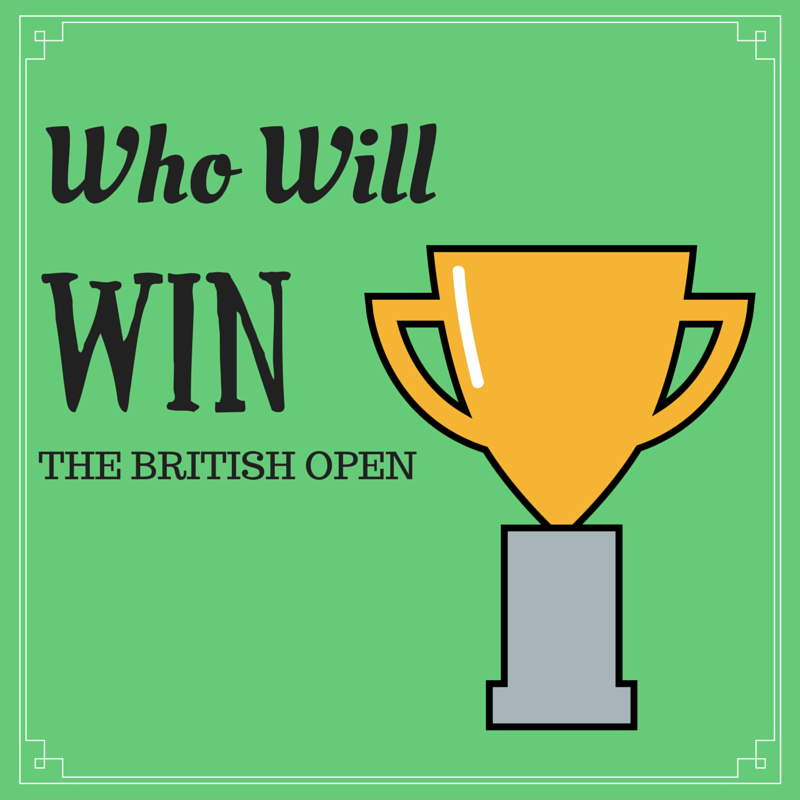 In no particular order, here are the 10 players I would want on my team:
Jordan Spieth: Duh. Logic says there is no way he can win a third straight tournament, especially at St Andrews where experience is supposedly important. However, there is something magical about...
Please reload